https://www.legitreviews.com/xiaomi-debuts-smartphone-with-108mp-camera_215228
Posted by
Shane McGlaun |
Wed, Nov 06, 2019 – 9:15 AM
A Chinese smartphone maker called Xiaomi has launched a new smartphone that is aimed at the mainstream smartphone market with a massive camera resolution. The device is called the Mi CC9 Pro Premium, and it has a 108MP smartphone sensor. Xiaomi promises that the device has "extremely sharp photographs."
The device has only been announced for the Chinese market at this time. In the market, the Mi CC9 Pro Premium is priced at 2,799 yuan, which would work out to about $400 in the states. Some early reviews indicate that the smartphone may produce images with more digital distortion than those made using lower resolution devices.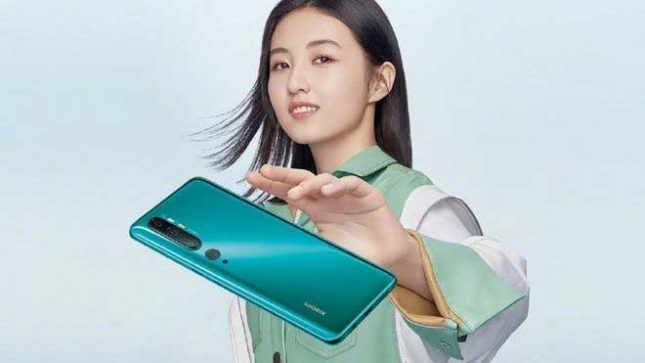 The significant advantage of a higher resolution image is that users can crop the image to reveal more detail than lower resolution images allow. The same smartphone camera sensor will be used in another device that is coming soon.
That device will be the Mi Note 10 that will launch this week and will have broader availability. Such a high-resolution sensor is often limited to digital cameras that can sell for hundreds and hundreds of dollars.
via Legit Reviews Hardware Articles https://ift.tt/2Y6Fy3O
November 6, 2019 at 09:22AM